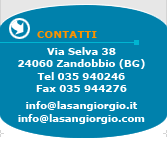 Linea Pavimenti per Esterno - Pietrino "Onda"
Pietrino Onda Nero Grezzo
E-953 SL
Pietrino Onda Nero Grezzo

High-resistant, strongly vibro-compressed agglomerate of cement tiles with a flooring layer (wear surface) made of antiwear and antislip material with the best quartz, granits and porphyries.

Characteristics: Wearproof and freezingproof material, qualitatively fine and of pleasant chromatic aspect.

Use: Suitable for a wide range of uses. It is supplied with raw surface and on request with a sandblasted finish.
The correspondence of our materials to the samples and catalogues must be considered as indicative.