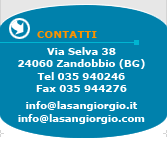 Linea Ipar - Durosilex - Durosilex geo
Durosilex<BR />SH-33-CB
SH-33-CB
DUROSILEX is a material specially developed for the flooring of outside areas (courtyards, porticos, terraces, pavements, pedestrian areas, squares etc) which require a high level of resistance both to wear and to bad, and freezing weather conditions.

The surface relief contours, available in a variety of patterns, ensure vehicle tyre adherence as well as an effective anti-slip action; these floors look good while also facilitating discharge of rainwater.
The correspondence of our materials to the samples and catalogues must be considered as indicative.